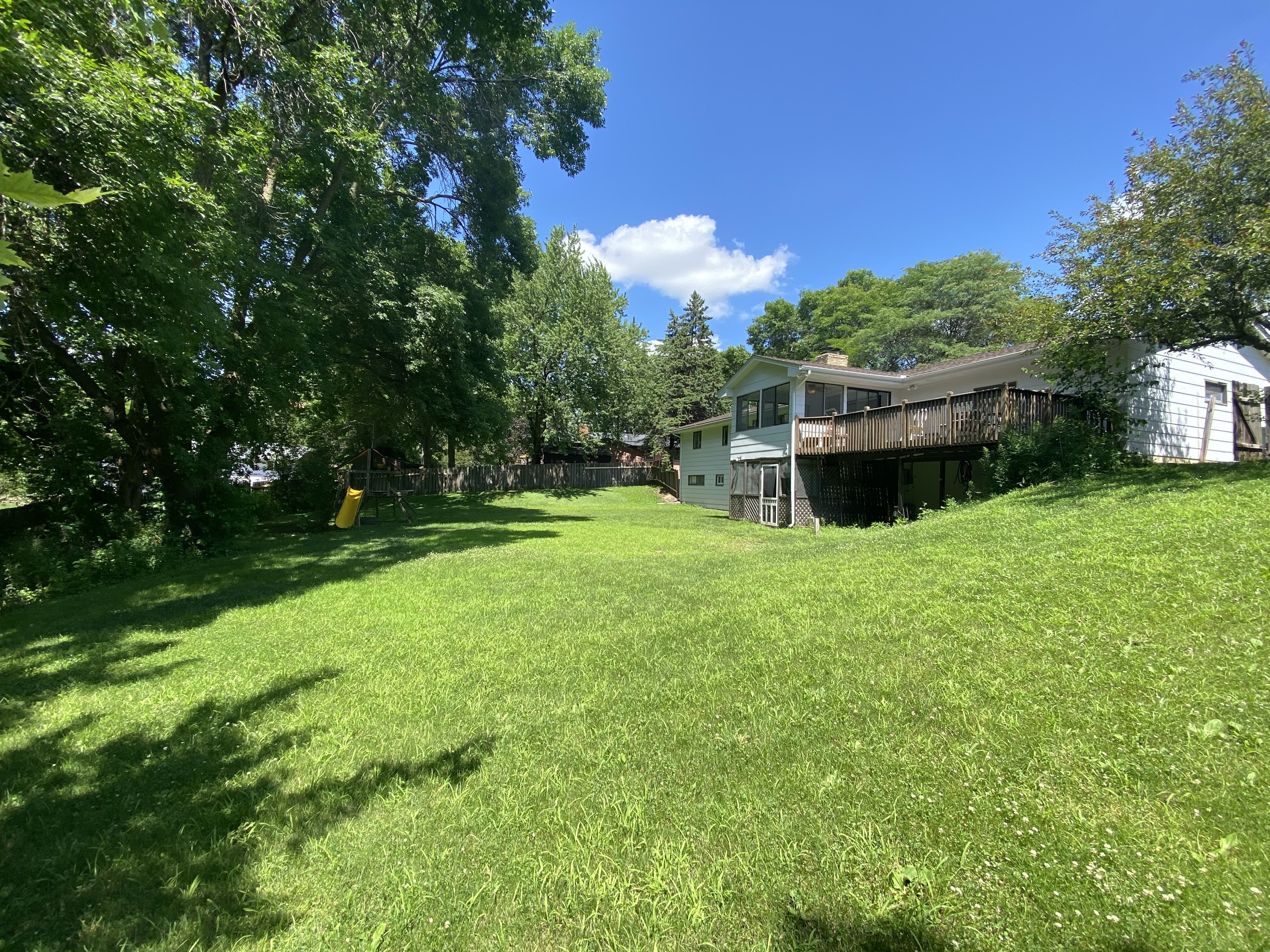 A home away
from home
Retirement care professional services
Our community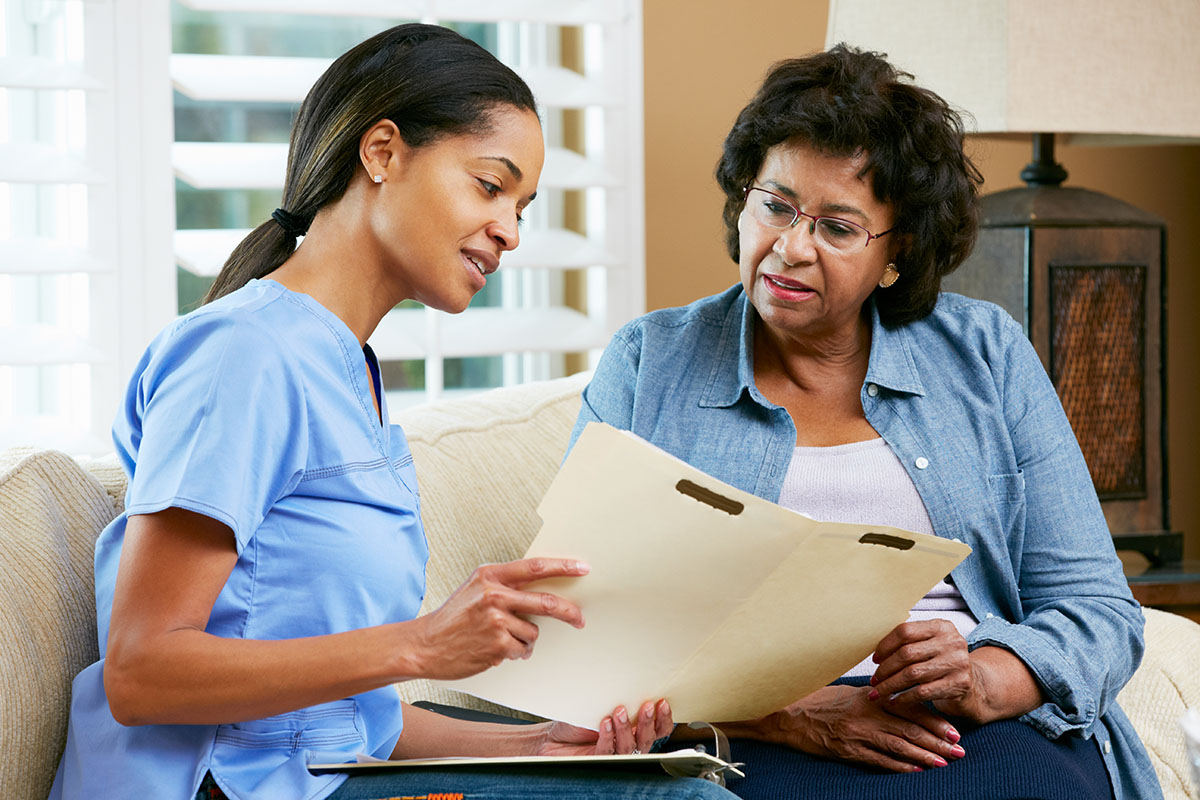 Home care
services for seniors
Retirement professional services
Our community
Do you need help for yourself or a loved one?
Join a caring community served by knowledgeable health care professionals.
The Safest Retirement Community in Minnesota
Assured Care is taking extraordinary measures to ensure the health and safety of its community members.
Learn More
We offer tailored care services to suit your needs
1. Full-Time Care
We provide 24 hour care to ensure the safety and well-being of our full-time residents.
2. Assisted Living
We also accommodate those in need of less intensive services, such as nursing assistance or medication management without requiring full-time medical care.
3. Customized Care
If you have unique requirements or need a custom service, our staff has the flexibility to accommodate your needs.
Our Services
We are committed to providing exceptional in-home assistance to seniors, enabling them to maintain a comfortable lifestyle with dignity.
24 hour Support
Doctor-Ordered Nursing Services
Short and Long-Term Care
Medication Management
Diabetes Management
Tube Feeding
Oxygen Management
Oral Health
Pain Management
Bladder and Bowel Care
Catheter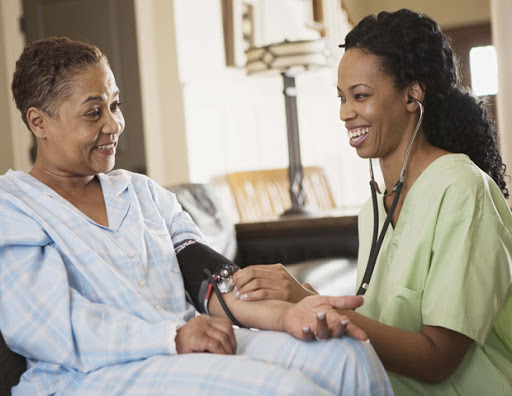 Join a fun and caring community
Whether it's trivia, bingo, or a movie night, you'll be welcomed to join the many social events in our community.
The Assured Care Life
What our residents are saying
Have questions?
Let's get in touch!
Let us know what we can do to make your life easier and feel confident that you or your loved one will receive quality care.
Our Locations
Give us a call or drop by anytime, we endeavour to answer all enquiries within 24 hours on business days.
Minneapolis
9630 Upton Road Minneapolis, Minnesota 55431
Burnsville
13404 Knob Hill Road Burnsville, Minnesota 55337