Welcome to Assured Care Bloomington and Burnsville: A Haven of Comfort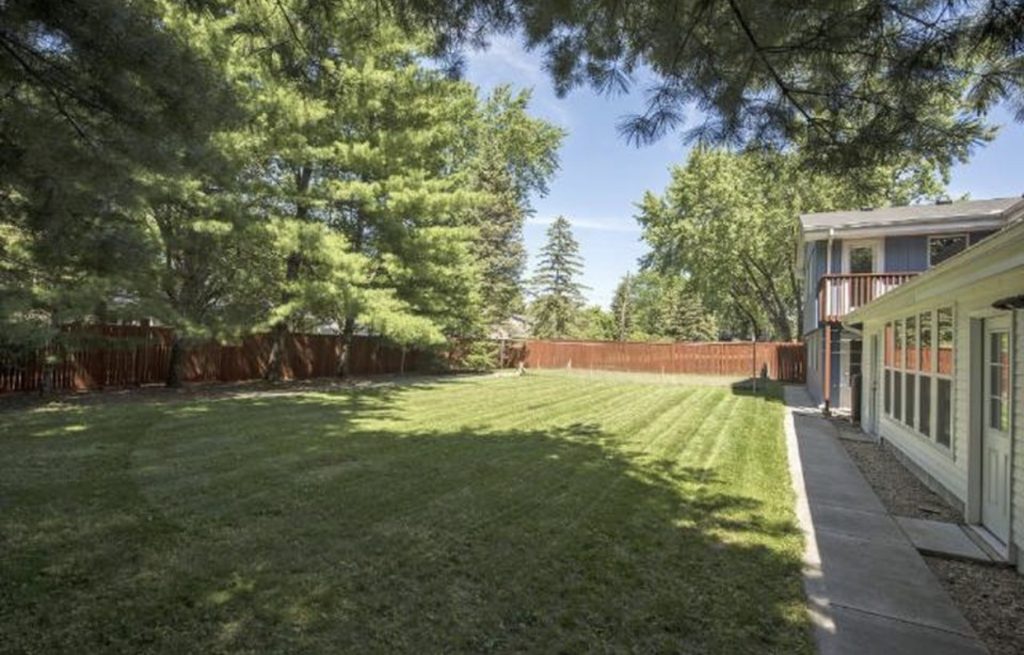 ABOUT ASSURED CARE
Assured Care Bloomington and Burnsville is our full-time assisted living residences, offering 24-hour customized care. Our facilities offer a safe staffing ratio and comfortable work environment to provide high-quality, personalized care in a professional personable environment with opportunity to grow. We believe that everyone has their own unique community contribution and deserves compassionate care with autonomy, connectedness, and kindness. Welcome Home.
COMPANY HISTORY:
Assured Care was founded by Joan Coleman, a Registered Nurse, with 34 years of nursing experience, and her husband Ben Coleman, a retired NBA Player, with a penchant for entrepreneurship and real estate. Together this husband and wife team have over 58 years of business experience. At the time the company was founded, Joan's mother was a patient in a nursing home where her basic needs were being neglected and her health was declining. Joan decided she wanted to provide a solution: an intimate, residential setting where residents had a safe patient to staff ratio so their needs could be met. Joan, Ben and their adult children started Assured Care in their home, which had a capacity for three patients. Through their leadership and guidance Assured Care expanded to 4 sites. At Assured Care the standard of making residents feel at home and focusing on their overall well-being has remained true for over ten years.
CORE VALUES:
Passionate support
Patient-centered
Safety & cleanliness
Holistic approach
Kindness
PURPOSE:
Restoring patient health to the highest potential.
BRAND PROMISES:
Exceptional care to surpass patient health goals.
Experienced nursing
Holistic care
Safe staff to patient ratio
Living at Assured Care Bloomington or Burnsville assisted living facility offers numerous benefits that enhance overall well-being and quality of life.
Here are some key advantages:
Personalized Care: Assisted living facilities provide tailored care plans to meet individual needs. Residents receive assistance with activities of daily living (ADLs) such as bathing, dressing, medication management, and mobility support.
Safety and Security: These facilities are designed with safety in mind, featuring 24/7 staff availability, emergency response systems, and secure premises to ensure residents' well-being.
Social Interaction: Assisted living fosters a vibrant community environment, offering opportunities for socializing, group activities, and shared meals. This helps combat feelings of isolation and loneliness.
Nutritious Meals: Residents enjoy balanced and nutritious meals prepared by professional chefs, accommodating dietary needs and preferences.
Housekeeping and Maintenance: Assisted living removes the burden of household chores, allowing residents to focus on more enjoyable activities while maintaining a clean and comfortable living space.
Healthcare Services: On-site healthcare professionals and regular health assessments ensure residents' medical needs are met, and necessary care is promptly provided.
Medication Management: Trained staff assist with medication schedules and ensure residents take their prescribed medications correctly.
Recreational Activities: Assisted living facilities organize a range of activities and events, including simple exercises, board game nights, resident outings, and entertainment, enhancing residents' physical and mental well-being.
Privacy and Independence: While assistance is available, residents maintain a sense of independence and privacy within their own living spaces.
Easy Transition: Moving to an assisted living facility can be a smoother transition than managing a home independently, especially for those facing health or mobility challenges.
Camaraderie: Residents build meaningful friendships and a sense of community, fostering a supportive and engaging social network.
Professional Support: Trained staff, including nurses and caregivers, are available to address residents' needs, promoting both physical and emotional well-being.
Cognitive Stimulation: Assisted living activities, such as games, discussions, and educational programs, provide cognitive stimulation and help maintain mental acuity.
Peace of Mind: Both residents and their families gain peace of mind knowing that professional care and support are readily available.
Flexibility: Residents can choose the level of assistance they need, allowing for a customized and adaptable care experience.
Living in an assisted living facility offers a comprehensive and supportive environment that enhances residents' overall quality of life by addressing their physical, emotional, and social needs.
Have a tour and visit Assured Care Bloomington and Burnsville facilities. Call us today!